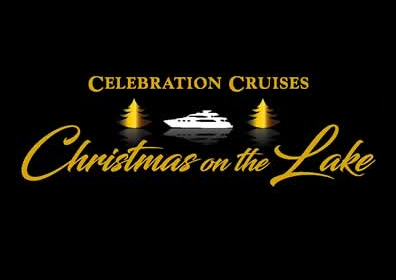 KRMS RADIO & TV and Celebration Cruises present Christmas on the Lake.
This Christmas experience benefiting local charities starts November 24th and goes until the end of the year.
Board the Celebration at the Dam and cruise over two hours.
Complimentary appetizers, live entertainment and a cash bar will be available.
Reservations are required so go to http://cruiselakeoftheozarks.com or call 573-480-3212.
If you have a home between the Dam and the 4 mile mark on the first and second tier and can be viewed from the lake, you're encouraged to decorate and light up for this charitable cause.
Thursdays, Fridays and Saturdays the Celebration will cruise in front of your house to show off your Christmas decorating spirit.