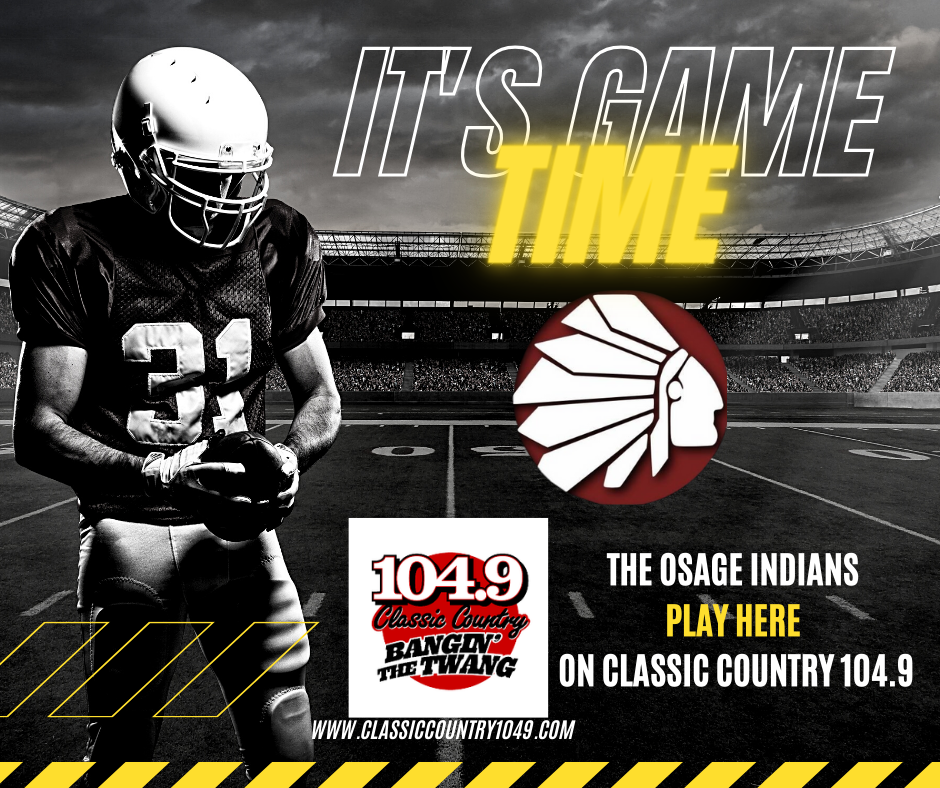 Classic Country 104.9 is your home for the Osage Indians!

Ozarks This Morning host Guy Wehman & Former Osage District Leader Tony Hermann bring you the play by play action, both home and away, every season.
Don't miss a game! Listen to the full broadcast after the game at the bottom of the page.
Catch all the action that happened on the field with the radio team of the Lakers!
Learn More about head coach Shannon Jolley: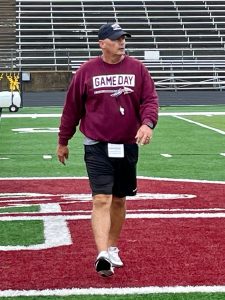 Coach Shannon Jolley has over 24 years of successful coaching and teaching experience, including over 20 years in the role of head football coach. His track record of on-field success, his familiarity with the community, and his experience building multiple athletic programs makes him an excellent fit for the School of the Osage.
During Jolley's time as head coach in 2000-2005, he won consecutive Class 3 District Football titles in 2003 and 2004 where he was named District 7 Coach of the Year both years. Jolley was also the Tri-County conference Coach of the Year in 2004. Jolley stepped down as head football coach at Capital City High School in Jefferson City, a position he has held since 2017. He was the head football coach at Eldon High School from 2007-2017.
Coach Jolley and his wife Chrissy have three daughters, Maria, Stella and Clara. Coach earned his Bachelor's degree in Education from Southwest Missouri State University in 1997 and his Master's degree in Athletic Administration from William Woods University in 2010.